Hey Droogs and Diamonds!
Im so excited this trailer has came out. I have been waiting over Ten Years for this movie to come out. Finally June 2016 It will!
Finding Nemo was released in 2003. Everyone fell in love with the Pacific Regal Blue Tang (Paracanthurus hepatic) Dory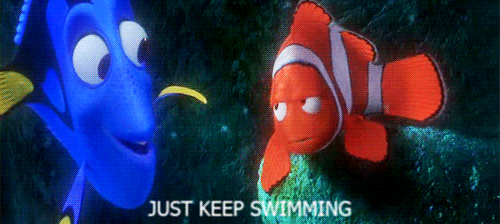 Finding Nemo (2003) had a 99% Rating on Rotten Tomatoes with a  8.7/100 rating average. The Box Office grossed $380,843,261 in North America and $555,900,000 in other countries. World Wide it made a total of $936,743,261.
This film follows the lovable Dory as she is on a mission to find her Family.
I can't wait for this movie to come out. Its the little kid in me! Im excited! Just Keep Swimming, Just Keep Swimming!
Be Kind, Stay Pretty
XOXO
A.J.