Hello Droogz and Diamonds, 
Sad news 😢
The Expanse has been canceled after Three Seasons!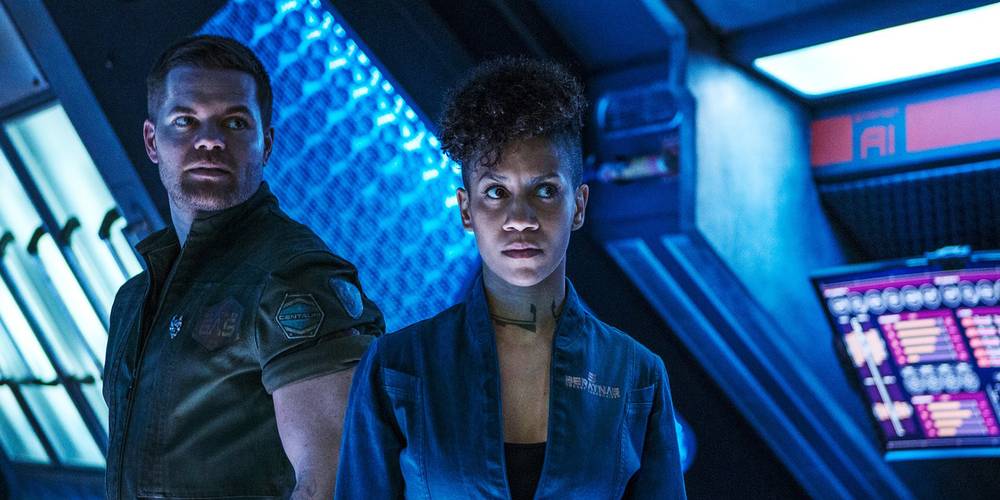 The Expanse has been canceled by Syfy, with the third season of the show set to be the last on network. Based on the series of books by Daniel Abraham and Ty Franck, working under the pen name of James S. A. Corey, the series tells a weaving tale of conspiracy-laden plots and the tense relationship between different factions in the solar system in the middle of a catastrophic event.

The show was one of the major releases on Syfy, receiving huge critical acclaim and a devoted group of fans. Filling the void left by the likes of Battlestar Galactica, those who supported the show saw it as raising the bar for the current crop of science fiction television shows, and its most recent season cemented its place as one of the best sci-fi series around. However, it's clearly not done enough to keep its place in Syfy's roster.

Now, The Expanse has been left in as much danger as the remaining crew of the Canterbury. As reported by Deadline, Syfy has decided not to continue on with season four of the show, meaning that its last episode on the network will be aired in July. Alcon Television Group, which produces The Expanse, is not calling it quits altogether but will instead shop the show around for potential suitors.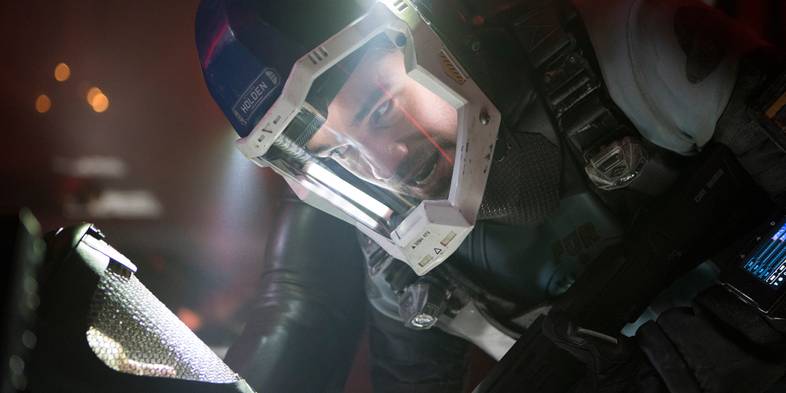 Although the show has had a huge critical reception in its three season runtime, the decision to cancel The Expanse appears to have come down to ratings. The series is underperforming in comparison to other series on the network such as The Magicians and Krypton, and the nature of The Expanse's relationship with Syfy means that the network only has first-run linear rights in the US, which means the show's streaming and digital views have no impact on its standing at Syfy as a whole.

Understandably, Alcon Entertainment is disappointed in the decision made by Syfy to cancel the show. "We are very disappointed the show will not be returning to Syfy," stated Alcon Entertainment CEOs Andrew Kosove and Broderick Johnson. Kosove and Johnson, who also co-founded Alcon, reiterated that The Expanse would be looking for a new home. "Given the commercial and critical success of the show, we fully plan to pursue other opportunities for this terrific and original IP."

Fans of the show will equally be unhappy with news of the show's cancellation by Syfy. In spite of the underperformance in the ratings, it seems like something of a curveball for viewers who had seen Syfy's reiteration of its commitment to genre television and felt comfortable that The Expanse would be safe. Nonetheless, given the vocal fanbase that the series has, particularly from a streaming perspective, there's every chance that the series could find a new lease of life elsewhere.