Hello Droogz and Diamonds,
Welcome back to my blog. How are you all?
Ok so they have announced something that Im so excited for. Bob's Burgers is coming out with a feature film.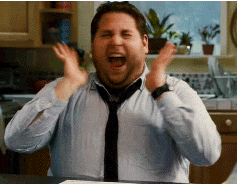 YASSSSS!!! I love Bob's Burgers. It's one of my favorite adult animated series of all time. Everyone really doesn't like bob's burgers because they said it's dry humor. However, I dont care.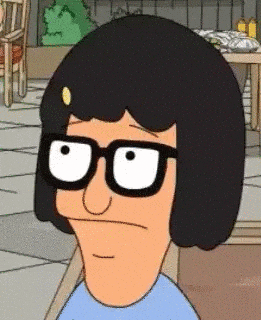 I wonder what the premise it's going to be. This is the first film for the series. I do hope they incorporate all the characters throughout the seasons some how. If not all the most of the characters from the series.
Will this break box office records? As much as I love the series, It won't break box office. However I think it will make money but I don't see it as top five. Maybe top ten.
What do you guys think about Bob's Burgers coming out with a feature film? Leave a comment below.
Like, Follow and Share my blog.
Thank you for your support
XOXO
N.L. 💋