The Nightmare Before Christmas is finally getting a sequel in book form. The beloved story will continue it will focus on a new adventure through Sally's point of view.
Fans, like myself, are rejoicing on this announcement. Directed by Henry Selick, The Nightmare Before Christmas was released in 1993. Over the years, has become something of a cult classic. The Nightmare Before Christmas, focuses on the story of Jack Skellington, The pumpkin king of Halloween town who accidentally finds himself in another Holiday themed town, Christmas Town. Fascinated by the joy he finds around him, Jack decides he's going to take over Christmas and become Santa Claus, (Sandy Claws) but he's utterly unprepared for what happens when he does.
The Nightmare Before Christmas is a staple of both the Halloween season and Christmas, making it a special kind of holiday movie. However, despite the popularity of the story, there has never been a proper sequel. Now, though, the events following The Nightmare Before Christmas will get a second look… just not as a movie.
THE WRITER
Shea Ernshaw (The Wicked Deep, Winterwood) will write the YA novel, which is currently untitled. The book will follow Sally and Jack, happily married now, when their lives are thrown for a loop. Sally has accidently let a mysterious villain loose on Halloween Town, leading her to venture out on a quest to other holiday worlds as the Pumpkin Queen to figure out how to save her home. She'll also wrestle with new discoveries about her past life.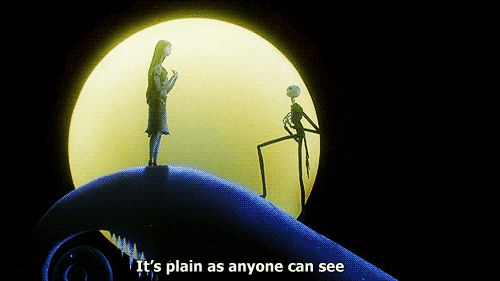 The best sequels and story expansions are the ones that shed more light into the supporting characters in a meaningful way. This book sounds like exactly that. Sally plays a pivotal role in The Nightmare Before Christmas. As that movie is primarily about Jack and his plans for Halloween/Christmas, there isn't as much of an opportunity to really dig into Sally. Luckily, this book will rectify that in a major way. It's just a shame it's still well over a year away.